Remote Onboarding: Pitfalls & Must-Haves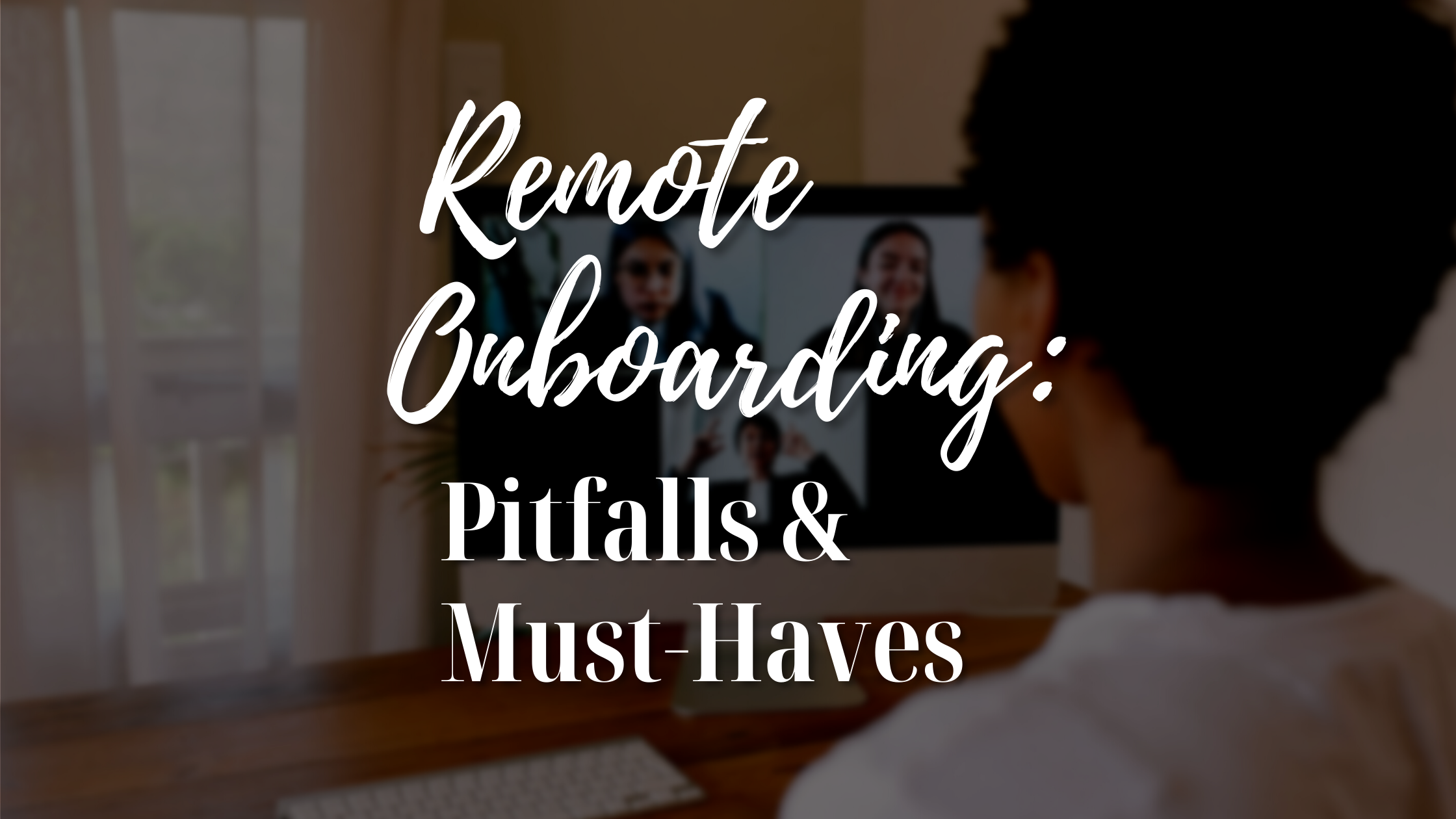 Article originally published by HRMorning.com on January 27, 2022. Written by Renee Cocchi.
As an HR/Benefits pro, knowing what makes a great remote onboarding program is vital. It sets the tone for connecting new employees to the workplace.
Shocking news: Only one in 10 employees "strongly agree" their employer knocks onboarding out of the park, according to a Gallup study published before the pandemic hit the U.S. And, one- to two-thirds of new hires bolt within their first year of employment.
Wonder what employees think now with their company's remote onboarding efforts?
Now, it's more important than ever to make onboarding a priority. Employers must give new hires a bang-up first impression and experience.
Remote onboarding pitfalls
Here's where companies go wrong, according to Gallup.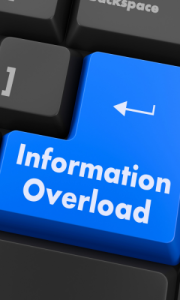 They don't connect with new hires. Nowadays, people want to connect with their new employer's mission and purpose. And just telling newbies about your company mission and purpose isn't enough. You must connect with them on a personal level. Let them know how their specific position helps attain the company's mission. Connect them with others – not just from their level/position but from all levels – so they can share how the company has affected them.
They overload them with information. New hires don't have to know everything about the company in their first week. Spread the information out over the span of a month or so. Let them digest little chunks at a time.
They overwhelm them with technology. Being the new person on the block is overwhelming as is. Start off with what they need to get started. Then add in other tech issues as needed.
Must haves
Here are components your remote onboarding program must have, according to Onboarding new hires: Keys to accelerated success and Remotely by Premiere Learning Solutions.
Out with the old and …
In with new and innovative ways to bring your company values to life.
Some old aspects of your in-person onboarding program may work fine, like the paperwork and distribution of compliance information. However, many aspects of your program will be lost. Those aspects are the in-person interactions. The ones that conveyed the company culture just by being part of it.
The point isn't to recreate your company culture remotely. How would you do that?
Look for new ways to bring company values to life … online. Employers must switch their focus from creating a company culture to imparting company values. What does it take to be successful at your company? These values are what your company is built on.
Connect and connect some more
Employers who have successful remote onboarding programs connect with their new hires. They nurture new employees. Give them the technology they need to connect with others, but don't load them with work their first week. Have people from other departments connect with them and discuss whatever they want. Let the new hires ask questions.
It's the employers' job to plan these connections and guarantee they happen. If not, new employees will feel isolated and alone. Let them know who they can go to for whatever questions or needs they may have. Better yet, have those people reach out to the new hires.
The important keys: communicate daily so they feel like they're in the loop and remain transparent.
Personalize the program
One-size-fits-all onboarding programs rarely work, especially for remote programs.
After all, part of the joy of working remotely is employees can set up their day as to what works best for them. A remote program needs to be "employee-centric." It allows employees to feel empowered and shows you trust them.
Find out what new hires need to feel comfortable in their work environment and give it to them when you can. It goes a long way toward making them feel connected and appreciated!
Track metrics
Employers can't know if they have a successful program unless they ask and measure. Survey new hires and ask them what they liked, and think could be improved. Ask them to be brutally honest. You'll never be able to improve your onboarding program if new hires sugar coat their answers.
Then ask the new hires manager. Find out how the person is doing and if the manager thinks they're invested.
Finally, look at first- and second-year retention rates. Obviously, this isn't for immediate results, but it will show you if your program has staying power.
The more data you can collect and analyze, the clearer of a picture you'll have of your remote onboarding program's success.